Surf Bar Tomatito Is For Sale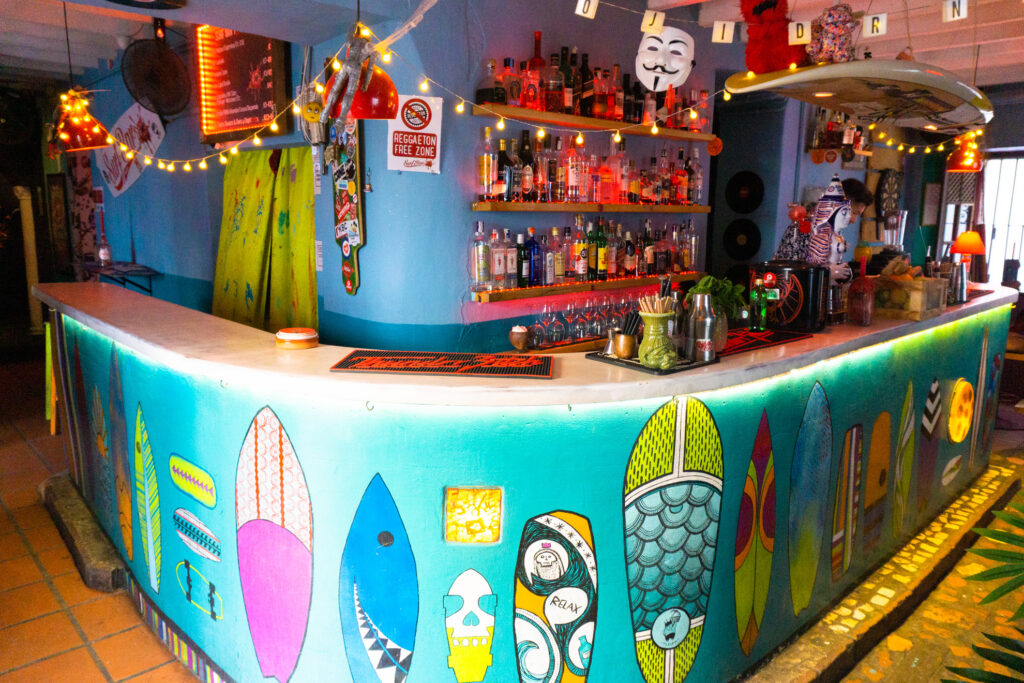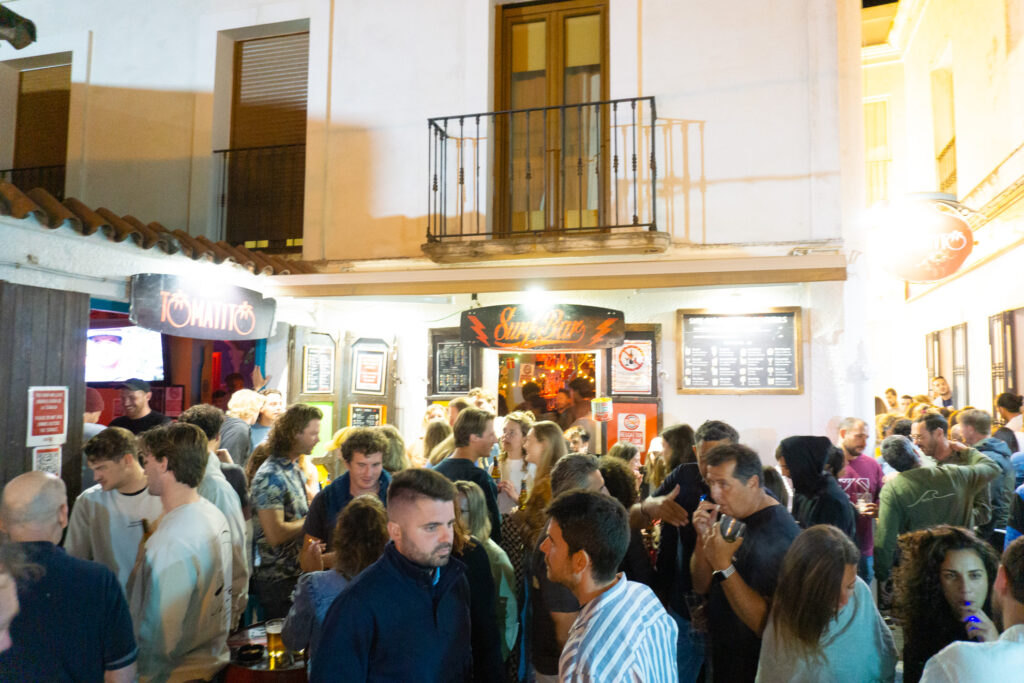 Do you want to own a bar in the south of Spain?
Do you want to rub shoulders and play beer pong with the world's kiteboarding elite?
Do you want to host your own jam nights and foosball competitions?
Do you want to become master of chupitos?
Do you want to work with staff that love their job so much, they spend all their nights off at their place of work?
And all while running an engaging, fun, rewarding and ultimately a highly profitable business?
Then you probably won't get a better chance than this.
With a long history, dating back to the 90's, Surf Bar Tomatito is possibly the best and busiest bar in Tarifa. Popular with locals and tourists, both Spanish and international. Operating 7 days a week, 365 days a year, the bar was originally created by surfers for surfers. Over time it became one of the must-visit places in Tarifa. Legendary parties, live music nights, a world-class mix of drinks mixed with amazing, friendly service make for many nights that are hard to forget… but also hard to remember.
Luckily for you (unfortunately for the current owners, who have decided with heavy heart to pursue new ventures with a lower chupito count) after it's most successful season yet, this unique place and the company that runs it, is available to buy in it's entirety.

Tarifa, Andalusia, is a vibrant, growing town, Europe's No.1 destination for wind sport enthusiasts all year round and a massive influx of holiday tourists during the spring, summer and autumn. The bar is located on a pedestrian plaza in the busiest area of Tarifa's increasingly popular casco antiguo old town.
Impossible to not have fun in this place, the staff treat you like family and you will get to know a lot of people! Amazing night out!
– a 5 star google review
There are many places in Tarifa but there is only one Tomatito. This is the place to be. Nice staff, great drinks and the best people around everywhere ❤️❤️❤️❤️❤️ go there.
– another 5 star google review
I'm really fussy when it comes to Mojitos. I've had so many sub-standard ones in the last 20 years. Hands down the most perfectly executed ones are made here, really quickly and without fuss. Stellar effort.
– yet another 5 star google review
The entire business  along with assets, IP and accounts is for sale. Through this deal you will acquire:
All company assets and equipment

Complete inventory at time of sale

Full bar equipment including all audio visual equipment & foosball table

Fully fitted bar space and furniture

The ownership of all intellectual property and brand assets relating to Surf Bar Tomatito

Design & artwork for Surf Bar Tomatito

Online apresence including websites, Google accounts, Instagram, Facebook and Tripadvisor

Supplier relationships and accounts, utilities accounts, internet and mobile accounts

Staff contracts

Handover support period

You will be up and running from day one 
The business has no debt and is 100% paid off, with a legitimate reason for sale

Accounting and Taxes are managed by local Spanish accountants
The Deal - €200,000 or nearest offer
A great summer season has allowed us to offer an attractive new price
New ownership will acquire 100% shares in Pepinito Surf S.L. which owns and operates Surf Bar Tomatito
The building is privately owned and is not for sale
We are looking for the right people to take the business built on love and passion and chupitos into the next phase. The bar is operating daily on our usual schedule, so please don't bother our busy staff, but submit all enquiries to our email
For more information, or access to the complete sales pack contact us: